UXPH Roadshow: Davao
On 28th of September 2019, we will be celebrating the Davao leg of the UXPH National Roadshow themed "Cultivating Design Cultures." This is part of a national effort to spread the knowledge of user experience design not only to tech professionals but also to business who would greatly benefit from its processes and methodology.
For this event, we are expecting over 200 professionals not only in visual design, industrial design, user interface design and user experience design, but also professionals who are interested in product development with applications in both tech and non-tech businesses.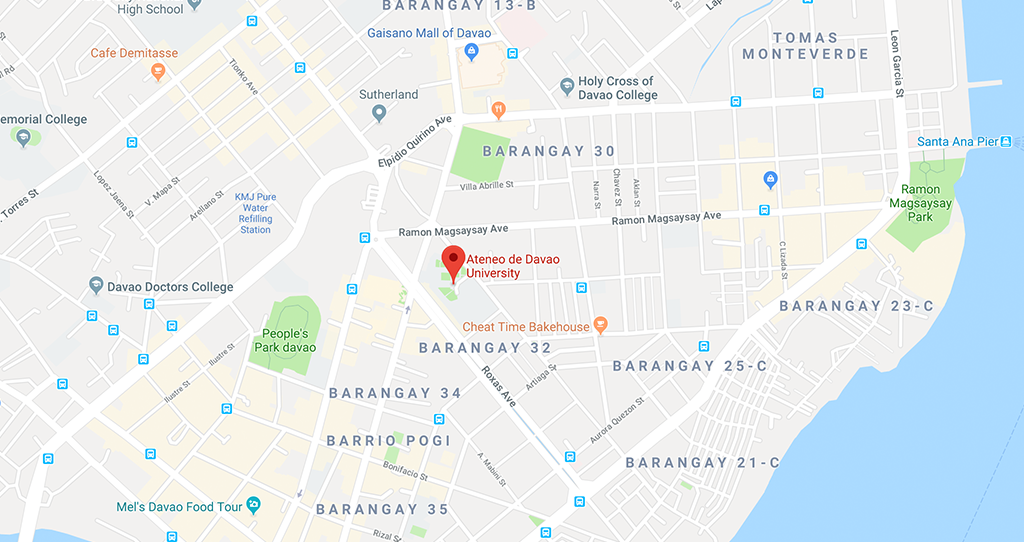 September 28, 2019
8:00 AM - 5:00 PM
Finster Auditorium, Ateneo de Davao University